Power Jamz The Wake up show
https://api.spreaker.com/v2/episodes/46912181/download.mp3
FREE DOWNLOAD COPY & PASTE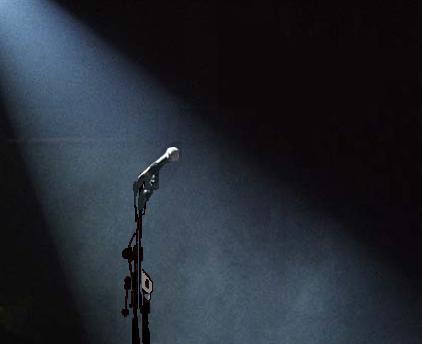 Our program is very unique in how we serve our listeners. The most "powerful" music on the planet is our format, along with incorporating Laugh Tracks (clean comedy ), Power Tools (inspirational stories), Cornerstone Classic Songs (Throwbacks), Power Mix (music remix), Guest Interviews, and Prize Giveaways!
Join our host, Reggie Rogers, along with the Break-Fast Clubs Maybelin Johnson (Motha), Theodore Maxwell Peaz, (Pastor Peaz) and Jose for Power Jamz the Wake Up Show!
Emeritus Curtis H. Richardson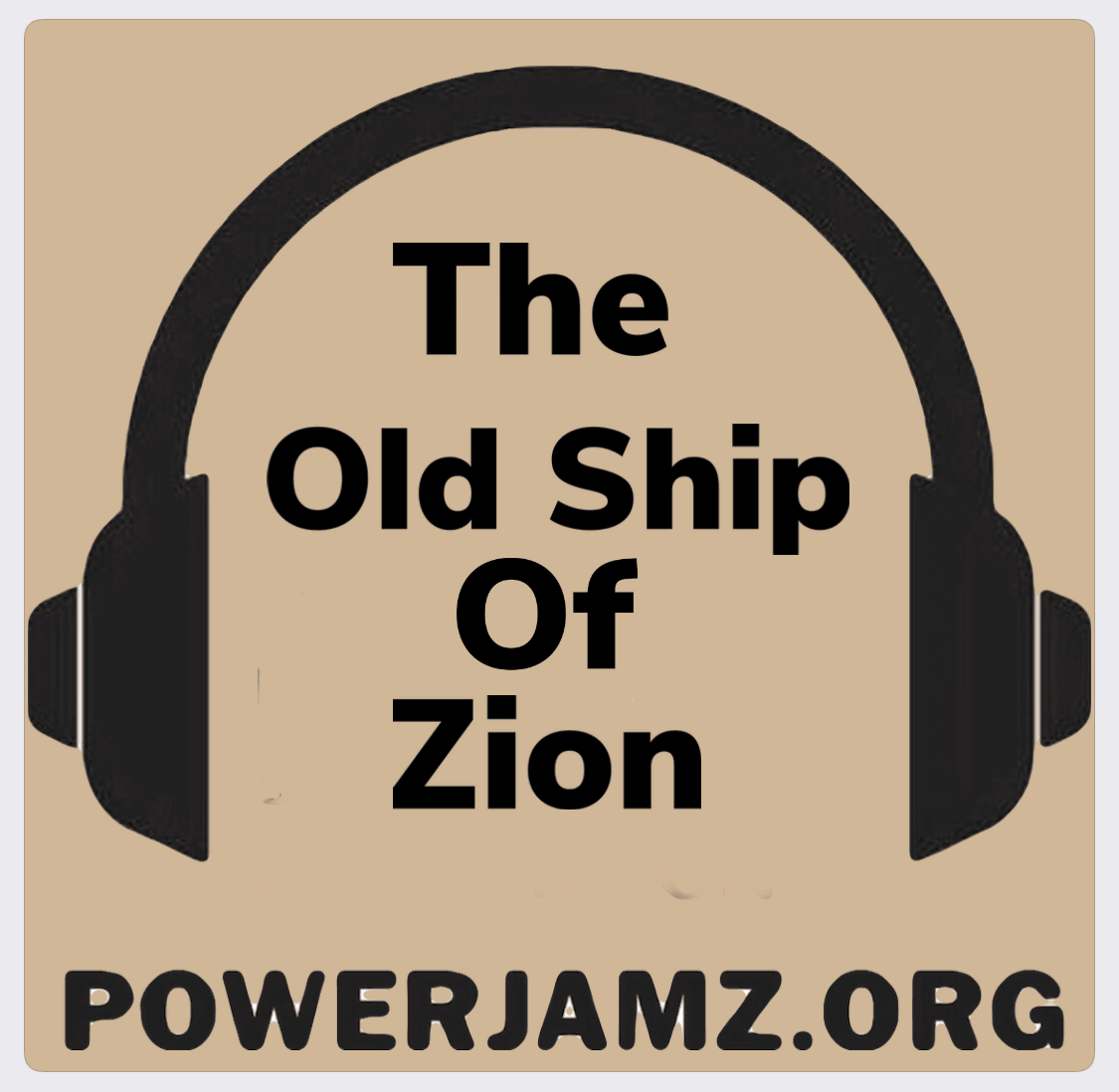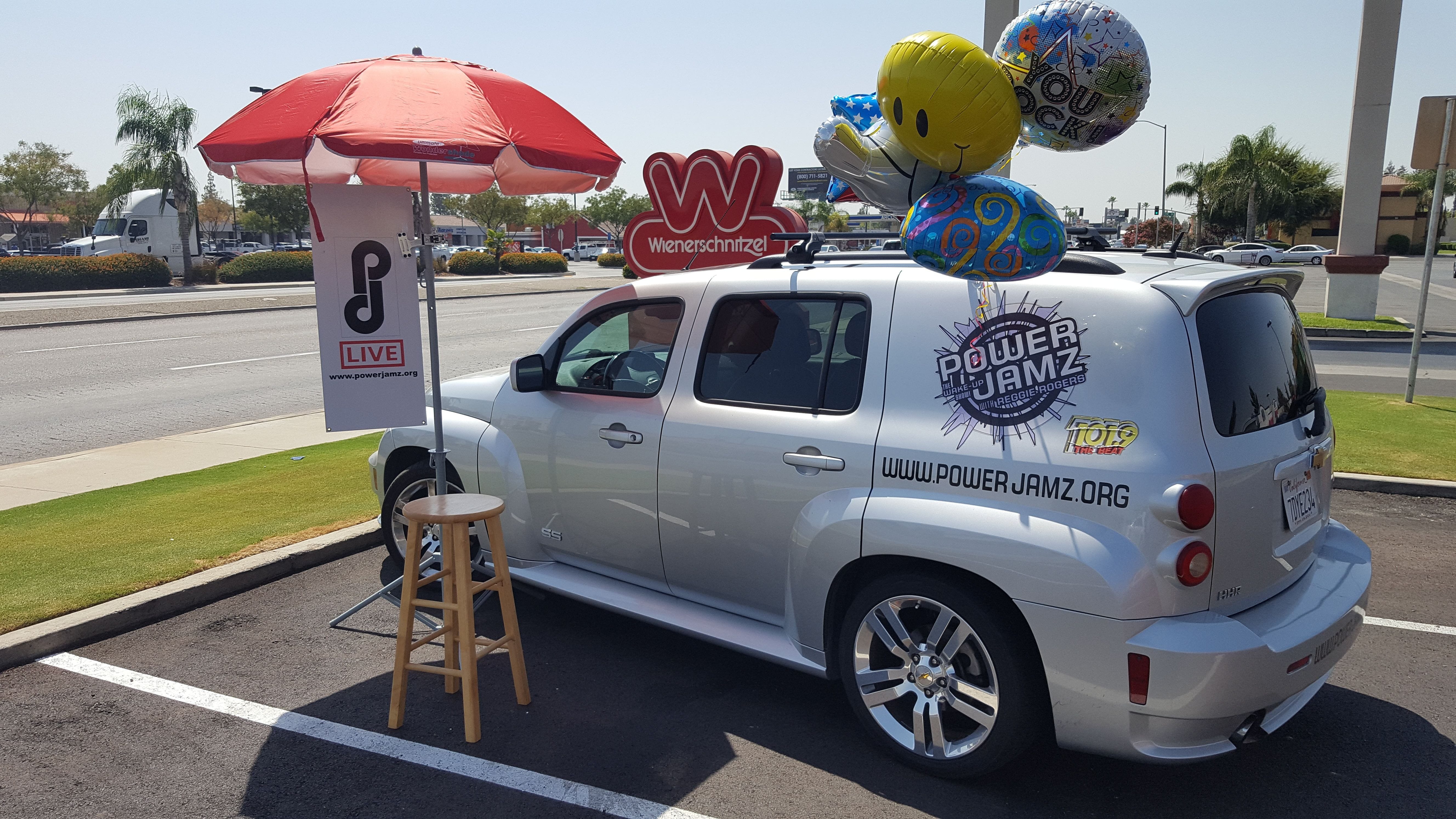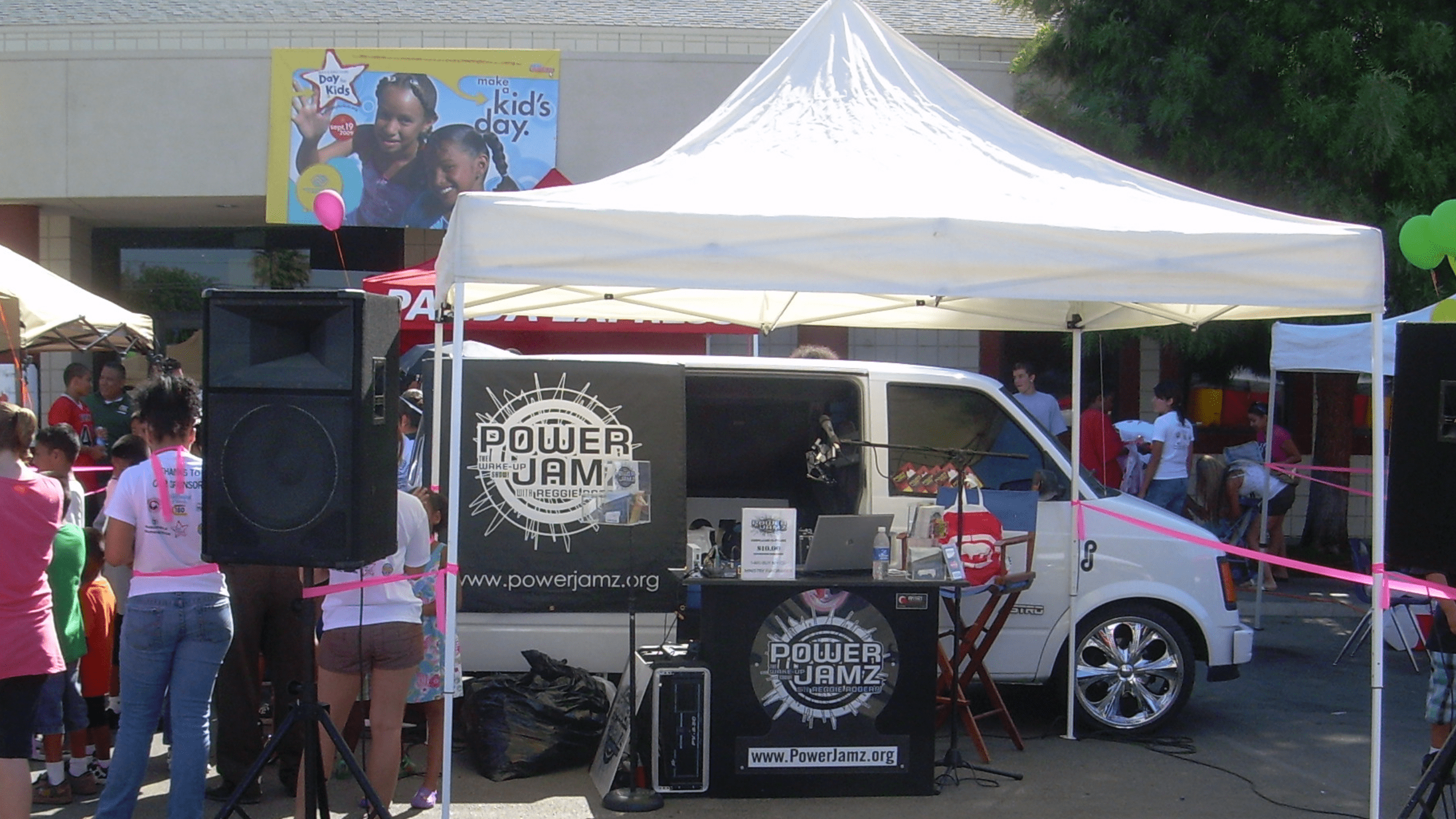 what's a party without power jamz?
But you will receive power when the Holy Spirit comes on you; and you will be my witnesses in Jerusalem, and in all Judea and Samaria, and to the ends of the earth (Acts 1:8). We activate this power as we Jam! This is how we activate, and demonstrait this power. Finally, brothers and sisters, whatever is true, whatever is nobel, whatever is right, whatever is pure, whatever is lovely, whatever is admirable-if anything is excellent or praiseworthy--think about such things (Philippians 4:8)
Jamminrogers@netscape.net
twitter@powerjamz facebook@powerjamz instagram@reggie.rogers